Artclectic 2023
October 19 - 21
"Artclectic is unlike any other art show I've ever participated in. I love the gallery-like setting with the professional lighting and the hanging vertical panels with shelves (rather than booths with tents or tables). The way that all of the artwork is displayed really makes the artists feel special."
– Katie Gonzalez, participating artist
Artclectic brings together University School of Nashville's finest elements – volunteer spirit, community outreach and art appreciation. This glorious display of art includes events for parents, students, alumni, and our neighbors and friends.
Proceeds from Artclectic support innovative teaching by providing funds for our extraordinary teachers to attend workshops, explore new ways of teaching, and bring back innovative and visionary ideas to share with our students and our community.
Artclectic 2023 Chairs: Sarah Bishop, Angie Howard and Jennie Zagnoev
Featured Artist
James Threalkill
Our Artclectic 2023 Featured Artist is University School of Nashville parent of an alumna, James Threalkill. With a personality as bold and vibrant as his painting, James will delight visitors with his storytelling and his paintings. This Emmy Award-winning artist has a history of working with youth in the Edgehill community, utilizing art as a tool for creative and educational development. James will be on campus throughout Artclectic week offering demonstrations to students and adults.
2023 Artists
Artclectic Celebrates Artists
"I have only participated in the online show during Covid. It was the first show I ever did and that show inspired me to participate in other shows. So I am grateful for Artclectic for opening that door for me!"
— Samantha Ornellas, participating artist
Artclectic lives up to its name with a diverse assortment of artists highlighting a rich mix of media, unique in style and price. From Oregon to South Carolina and throughout the country, artists will gather to share with you their best work.
2023 Events
Shop and Celebrate
Artclectic provides many opportunities to gather and celebrate our 27 years. Interact with artists and friends and shop at your leisure. Join us for the Patrons Party and ARTbash, or participate in our new event — a bourbon tasting party. Saturday's Discovery Day is filled with family activities. Spend the weekend with us and support our fabulous artists and innovative teaching.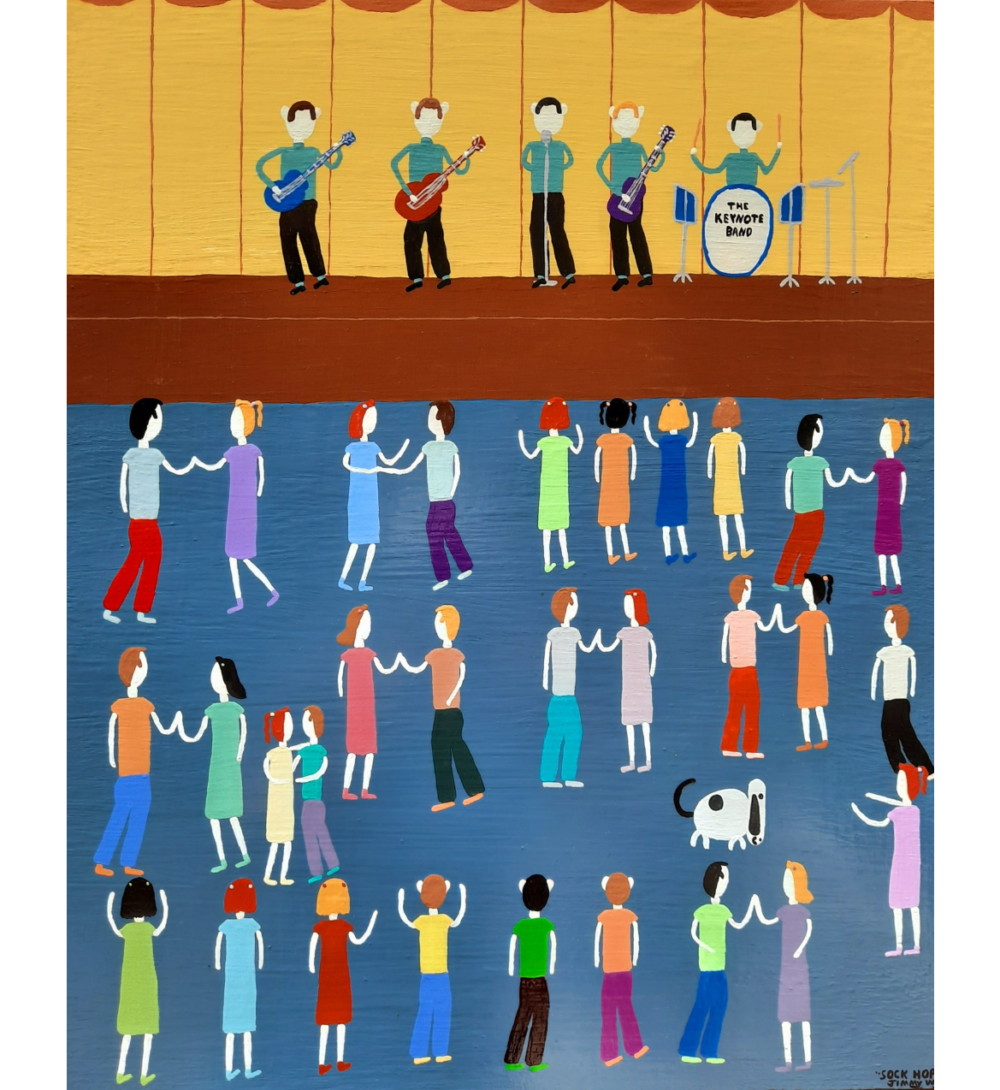 Contact Us
Give us a shout!
Questions? Comments? Please feel free to reach out to us for more information.
Artclectic
2000 Edgehill Avenue
Nashville, TN, 37212