Artclectic 2023
October 19 - 21
Artclectic 2023 Chairs: Sarah Bishop, Angie Howard and Jennie Zagnoev
Artclectic brings together University School of Nashville's finest elements – volunteer spirit, community outreach and art appreciation. This glorious display of art includes events for parents, students, alumni, and our neighbors and friends.
Proceeds from Artclectic support innovative teaching by providing funds for our extraordinary teachers to attend workshops, explore new ways of teaching, and bring back innovative and visionary ideas to share with our students and our community.
2022 Artists
Artclectic Celebrates Artists
Artclectic lives up to its name with a diverse assortment of artists highlighting a rich mix of media, unique in style and price. From Oregon to South Carolina and throughout the country, artists will gather to share with you their best work.
2023 Events
Shop and Celebrate
Artclectic provides many opportunities to gather and celebrate our 27 years. Interact with artists and friends and shop at your leisure. Join us for the Patrons Party and ARTbash, or participate in our new event — a bourbon tasting party. Saturday's Discovery Day is filled with family activities. Spend the weekend with us and support our fabulous artists and innovative teaching.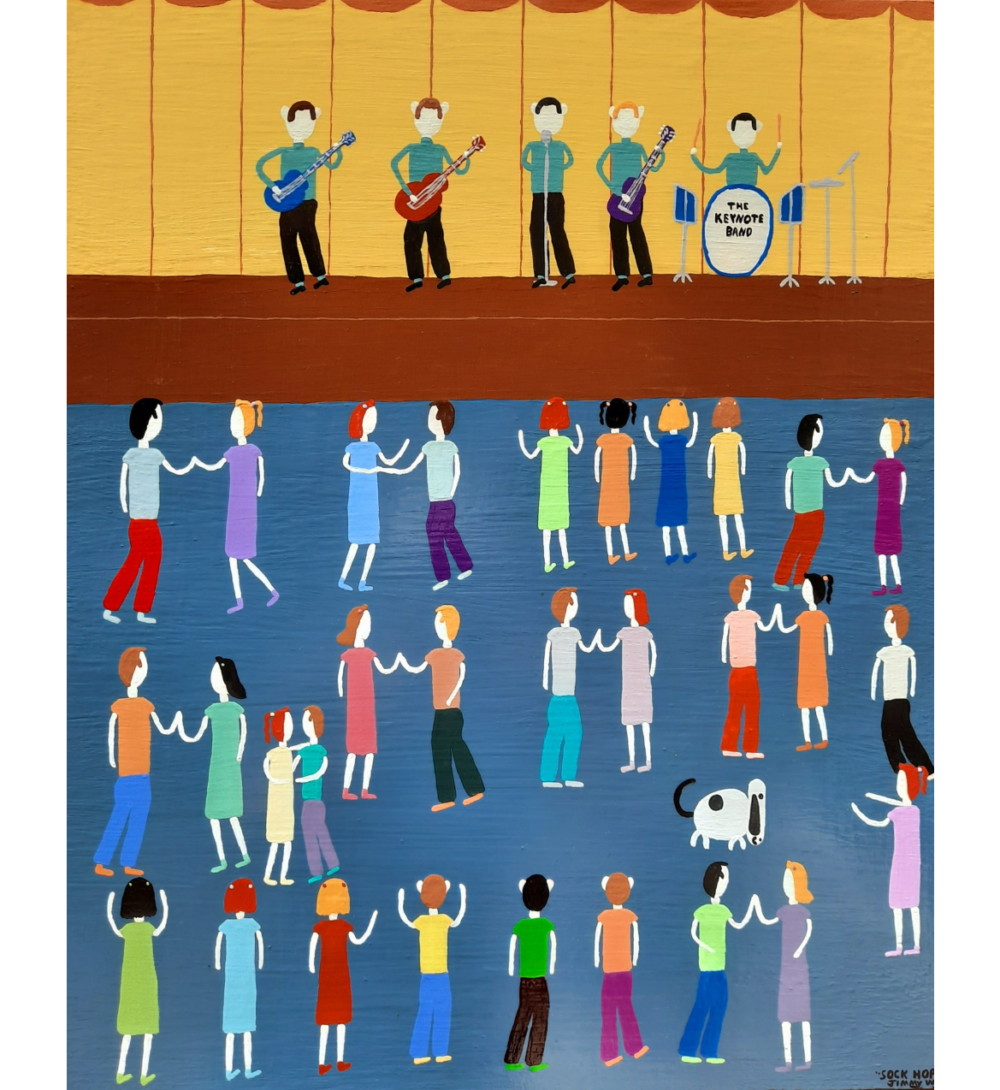 Contact Us
Give us a shout!
Questions? Comments? Please feel free to reach out to us for more information.
Artclectic
2000 Edgehill Avenue
Nashville, TN, 37212